Devonport and surrounding towns and villages contain an excellent array of retail, food options and iconic local attractions that offer a wide range of entertainment options. No matter what your interests, staying at The Barkley will mean you are only a short drive from everything that northern Tasmania has to offer.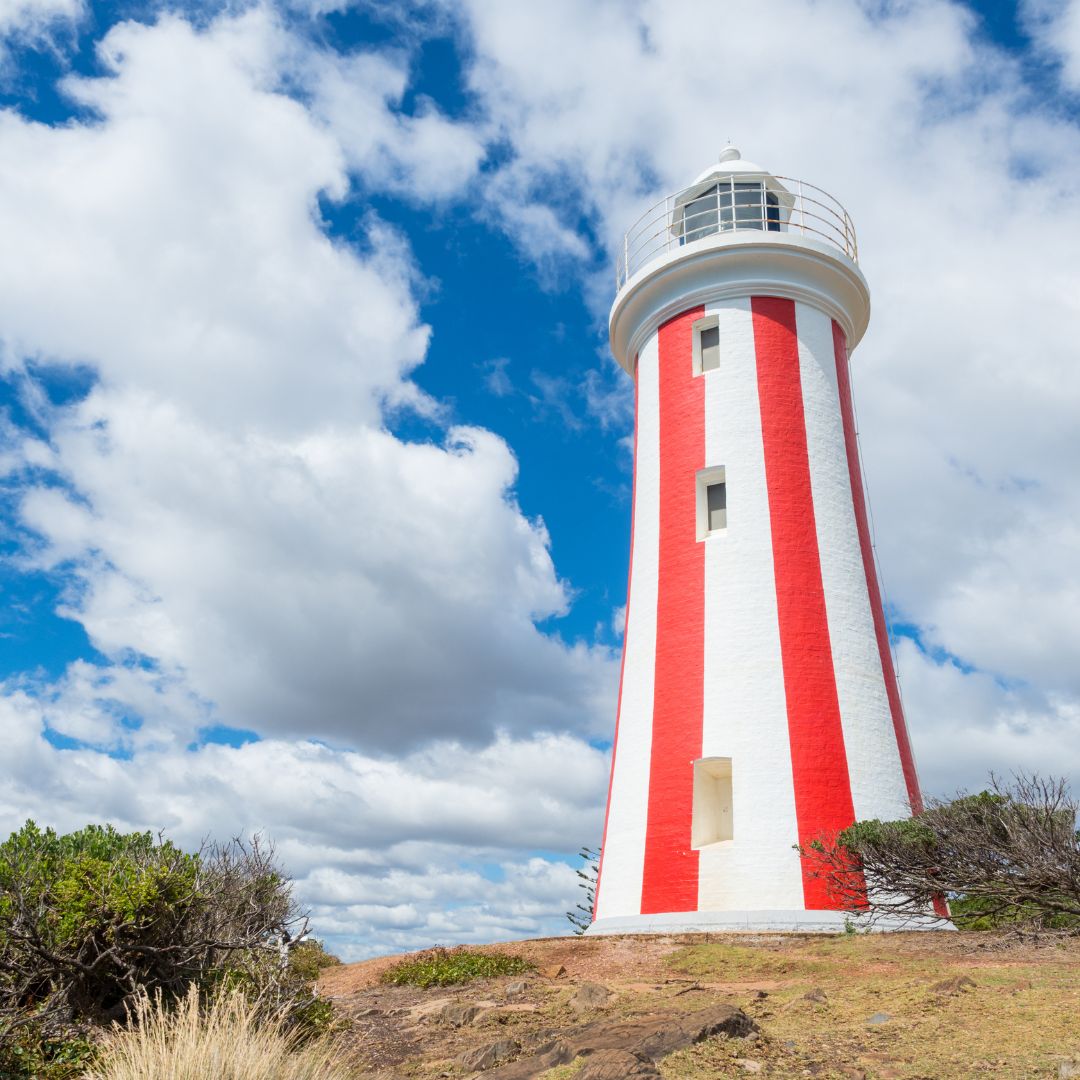 Stay longer and see more!
If you arrive in Devonport on the Spirit of Tasmania like many visitors do, the terminal is just over the Mersey River from the city.

From The Barclay, you are central to the tourist attractions and local icons situated on the northwest coast of Tasmania. Whatever your interests, there are day tours to keep your days full of enjoyment.
Welcome to the Neighbourhood
Learn more about some of the most enjoyable activities in the area.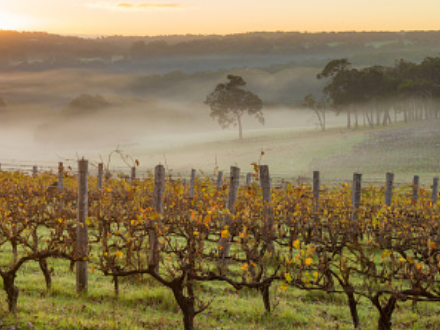 Indulgence and Antique day tour
• Ghost Rock Winery
• Anvers Chocolate Factory
• Christmas Hills Raspberry Farm
• Cherry Shed and Axemans Hall of Fame
• Latrobe antique and heritage stores
• Bells Parade – circa 1836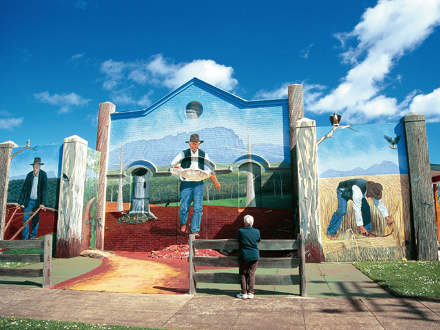 Heritage and Wilderness day tour
• Sheffield – circa 1850
• Slaters Country Store
• Mural Art Walk (est. 1986)
• Tasmazia and Village of Lower Crackpot
• Lake Barrington and AIS Rowing Course
• Mount Roland (1233m)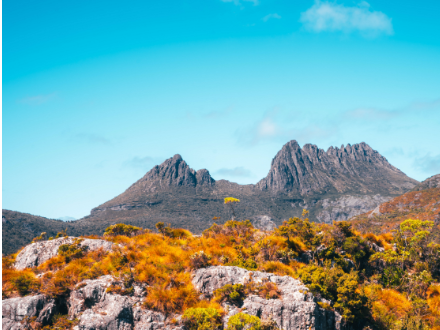 Mountain day tour
• Sheffield and Mural Walk
• Cradle Mountain National Park
• Cradle Mountain (1545m)
• Waldheim Hut and Enchanted Forest
• Dove Lake and Short Walking Tracks
• Novelty Letterbox Trail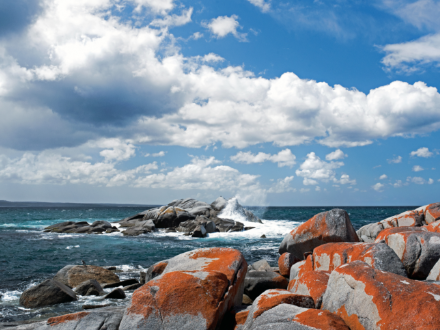 Coastal day tour
• The Nut
• Boat Harbour Beach
• Highfield House – circa 1832
• Historic Stanley Fishing Village – circa 1825
• Table Cape and Tulip Farms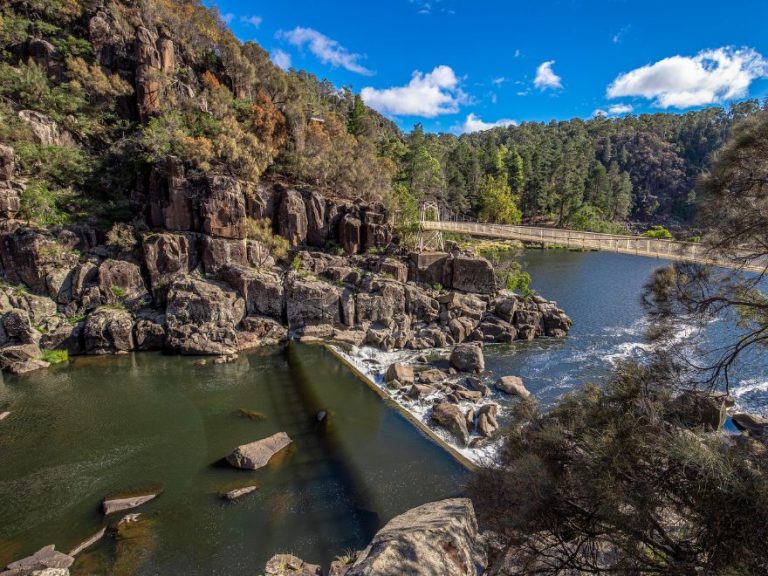 Gold, Wine and Gorge day tour
• Cataract Gorge and First Basin Chairlift
• Tamar Valley Wineries and Tamar River
• Launceston CBD – circa 1806
• James Boag Brewery
• Beaconsfield Gold Mining Museum – circa 1850s
• Sea Horse World and Platypus House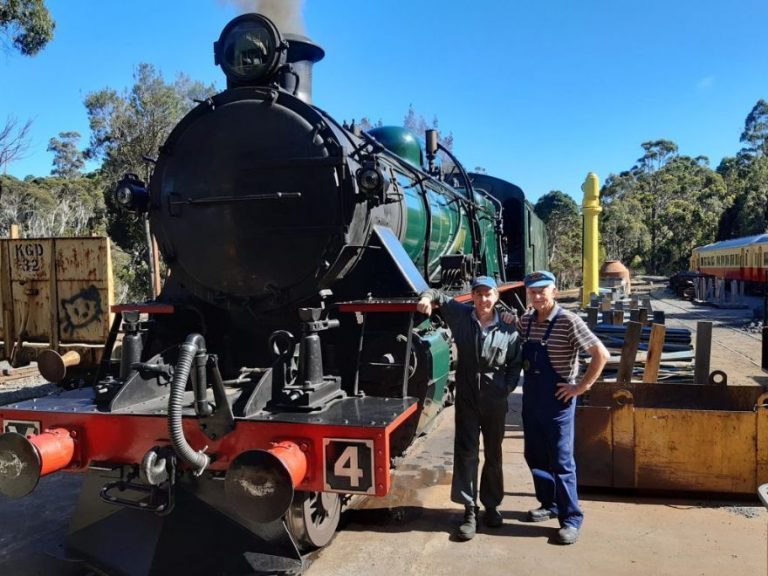 Local History day tour
• Don River Railway and Museum
• Bass Strait Maritime Centre
• Home Hill – circa 1916
• Devonport Historic Working Seaport-circa 1826
• The Mersey Bluff Lighthouse (1889) & Beaches
• Victoria Parade Mersey River Walk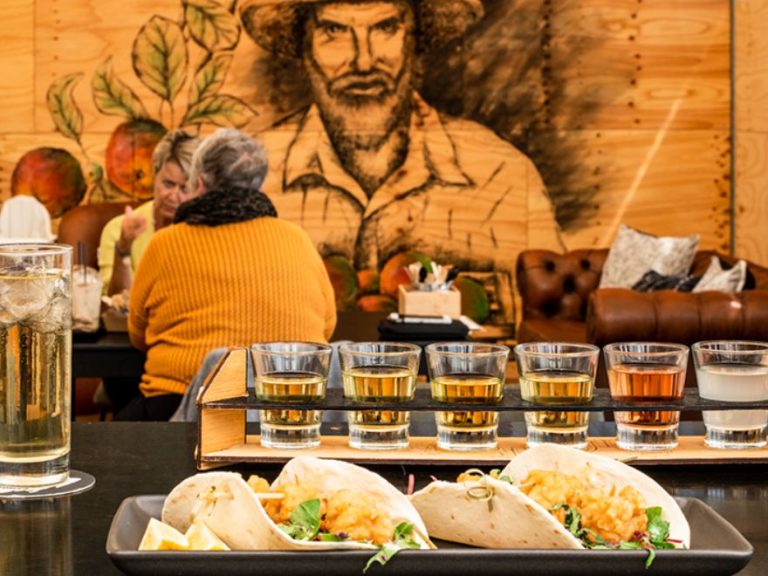 Farm Fresh and Penguin day tour
• Spreyton Apple and Cider Orchards
• Tasmanian Arboretum (Tree Park)
• Farms, produce and paddocks
• Penguin Village and The Big Penguin Coastal Rail
• Scenic Road (Sea and Mountain Views)
• Turners Beach Strawberry Patch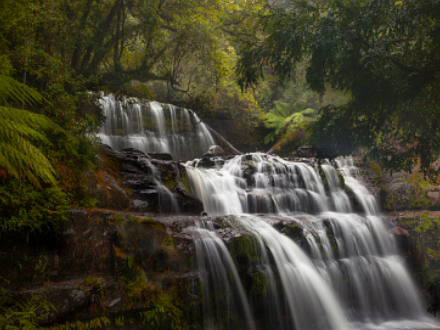 Caves and Waterfalls day tour
• Mole Creek
• Alum Cliffs and lookout
• Limestone Caves
• Chudleigh Honey Farm
• Deloraine
• Liffey Falls and forests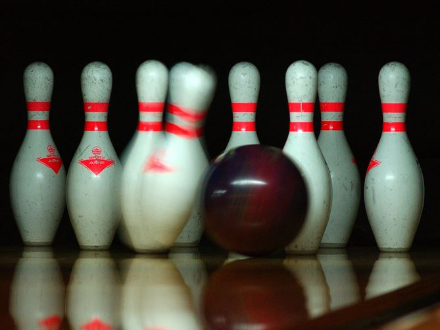 Fun and the Family day tour
• Pandemonium
• Mini Golf
• Ten Pin Bowling
• CMAX Movies
• Simon Martin Whips and Leathercraft
• Mersey Bluff Beach Precinct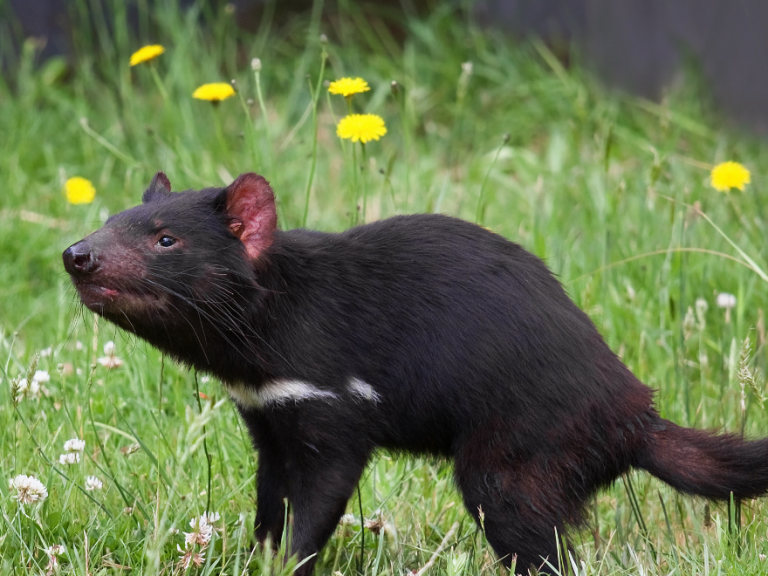 The Devil and Canyon day tour
• Leven Canyon
• Gunns Hidden Valley
• Gunns Plains Caves
• Wings Wild Life Park – with Tasmanian Devil
• Ulverstone, the Wharf/Pier and restaurants
• Shropshire Park and Naval memorials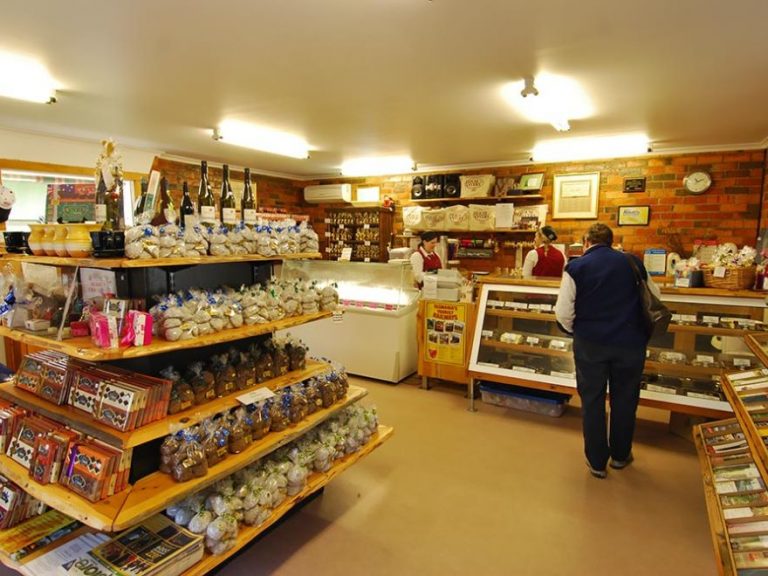 House of Anvers
Fancy yourself as someone with a sweet tooth? If so, The House of Anvers chocolate factory is calling your name. Free to enter, learn all about how staff temper, mould and enrobe fine couverture chocolates, truffles, pralines and fudges on a self-guided tour.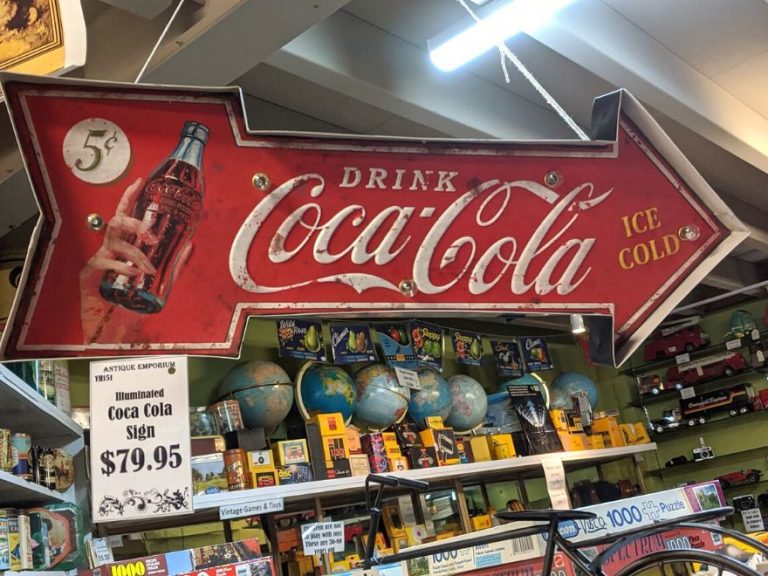 The Antiques Emporium
The largest antique and collectables store in Tasmania, The Antiques Emporium is a must-visit during your stay in Devonport. The store features four levels of treasures both new and old, such as antiques, collectables, vintage clothes, and more. Expect the unexpected!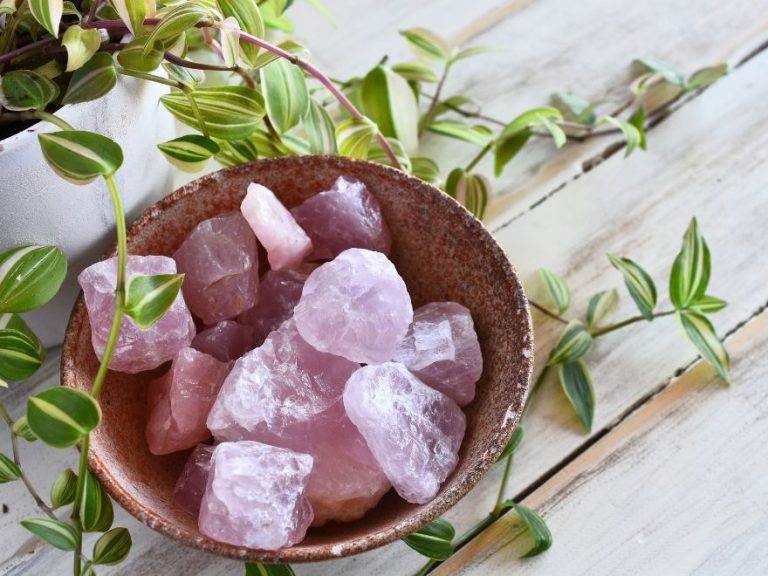 The Magic of Maggies
If you're in the mood to get spiritual, The Magic of Maggies is well worth visiting. Located in the Rooke Street Mall, they have a wide range of New Age gifts, crystals, singing bowls, salt lamps, wind chimes, and much, much more.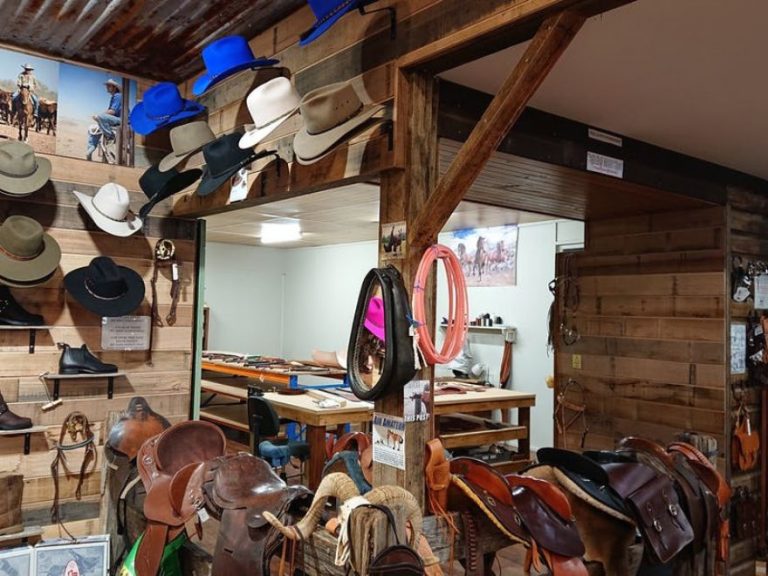 Simon Martin Whips & Leathercraft
A one-of-a-kind shop that highlights owner Simon's handcrafted whips and saddles along with products from other manufacturers, Simon Martin Whips & Leathercraft is an extremely interesting place to visit even if you are not in the market for a whip or a saddle. Browse his selection of leather goods, clothing and boots, floor rugs and leather care items, or just stop in to smell the amazing scents of leather and conditioners.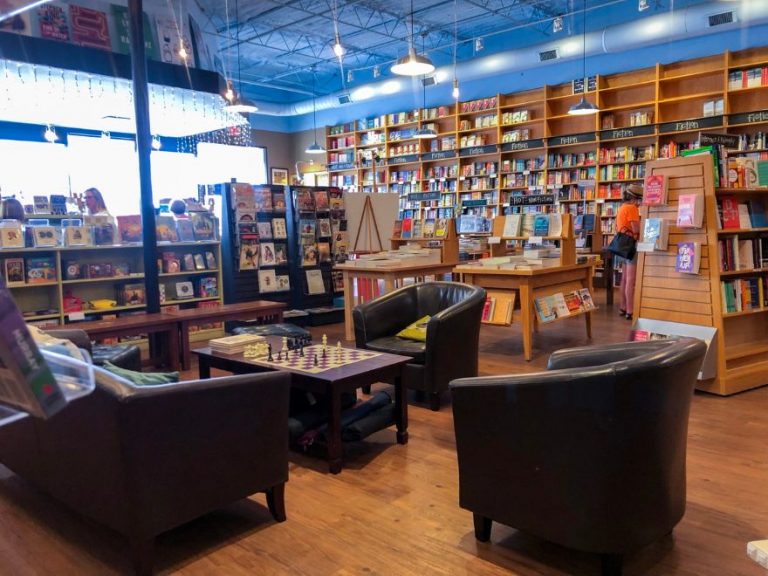 Devonport Bookshop
Located just over two kilometres from The Barclay, the Devonport Bookshop is the go-to place to pick up a holiday read. Independently owned and operated, the bookshop is a relaxed space with a curation of books selected to appeal to all readers. Want a recommendation? The experienced staff can assist you to choose a book for a gift or your own pleasure.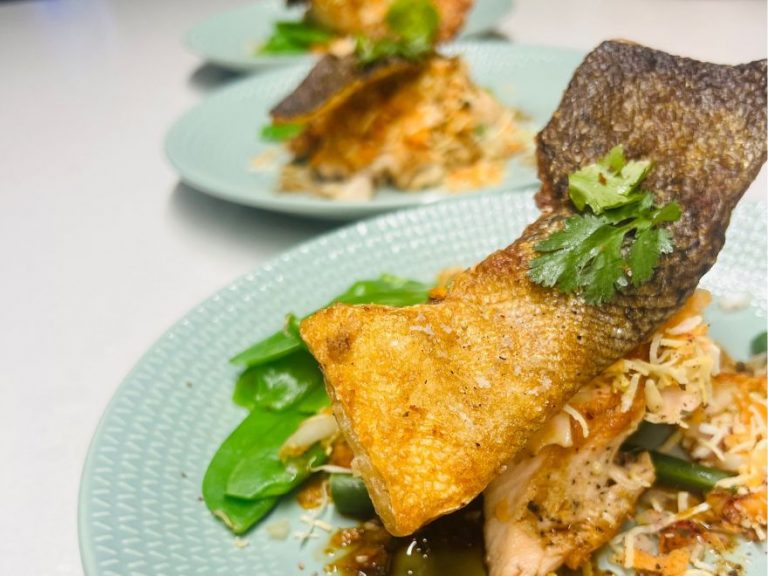 Peter and Una Seafoods
If you're in the mood to try some local seafood you can't beat Peter and Una Seafoods. Founded in 1949 and previously known as Petuna Seafoods & Gourmet Pantry, the store is filled with local, seasonal produce that offers premium Tasmanian goodness. Grab a platter or a hamper and eat like a local!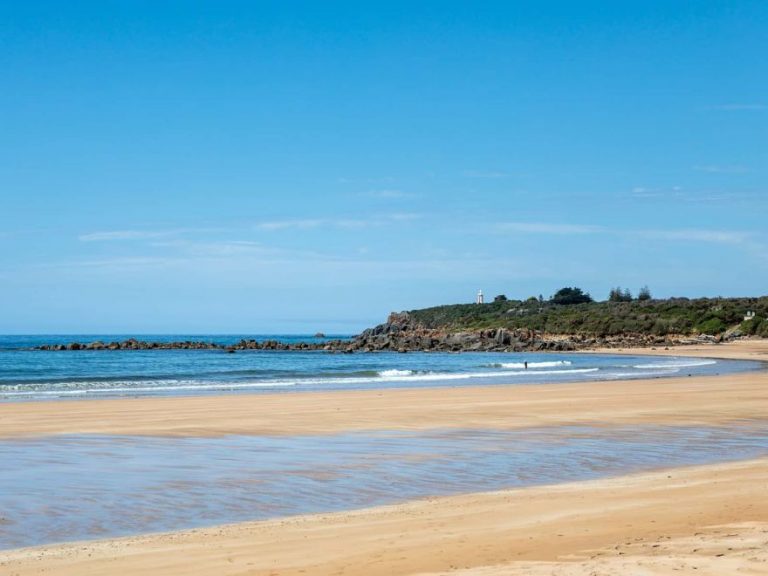 Coles Beach
Staying at The Barclay during the summer months? If so, a visit to Coles Beach is a wonderful way to spend a morning. This quiet beach is a great place to relax and unwind, and the rock pools provide kids the perfect place to search for treasures.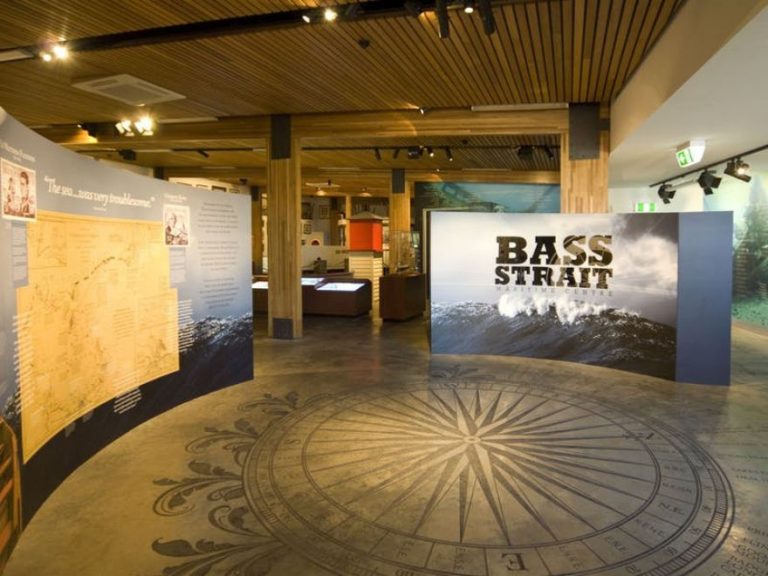 Bass Strait Maritime Museum
If you are interested in learning more about the rich maritime history of the Bass Strait, the Bass Strait Maritime Museum is going to be one of the major highlights of your trip. The museum features extensive displays of maritime memorabilia and its superb model ships that will impress anyone. The museum is open seven days a week and is also a great family friendly choice for a rainy day.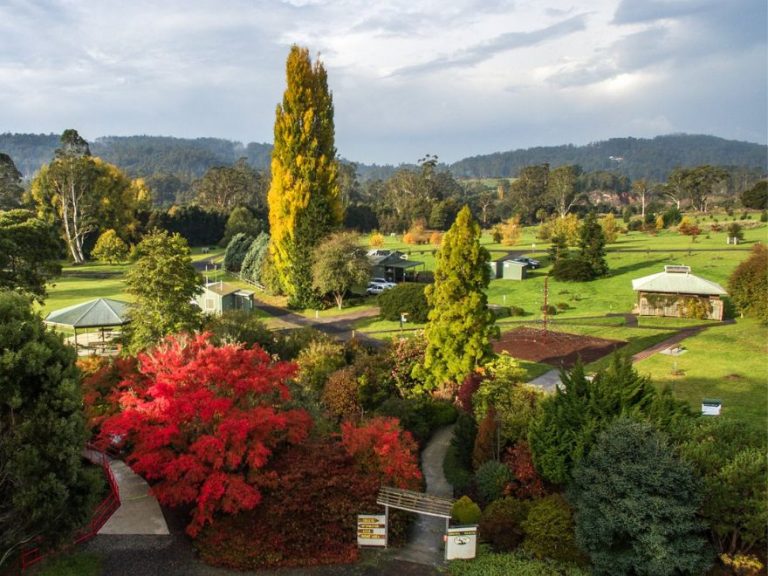 Tasmanian Arboretum
The Tasmanian Arboretum is a wonderful collection of trees of the temperate world set amongst a beautiful and peaceful 66 ha landscape. Open every day of the year, enjoy the flowers in spring through the shade of summer to autumn colours and pretty patterns of winter.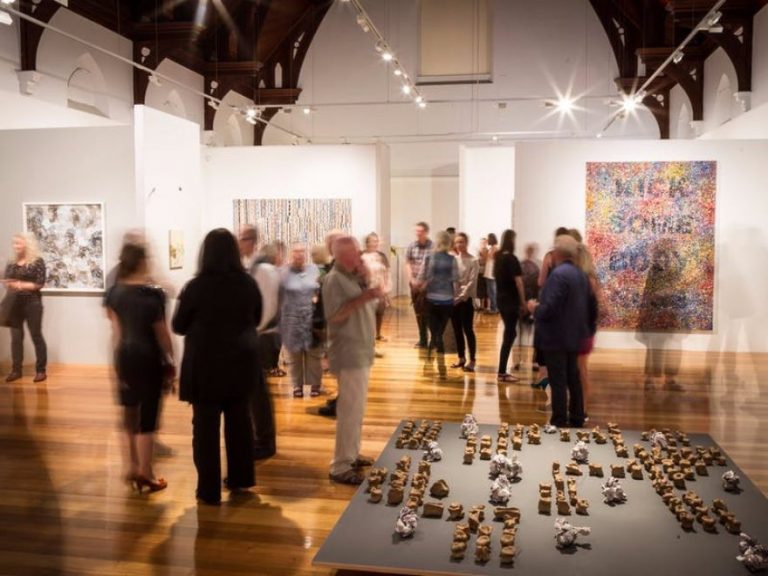 Devonport Regional Gallery
Located in and old church near the centre of Devonport, the Devonport Regional Gallery is a little hidden. Featuring constantly changing exhibitions, there is always something interesting to see.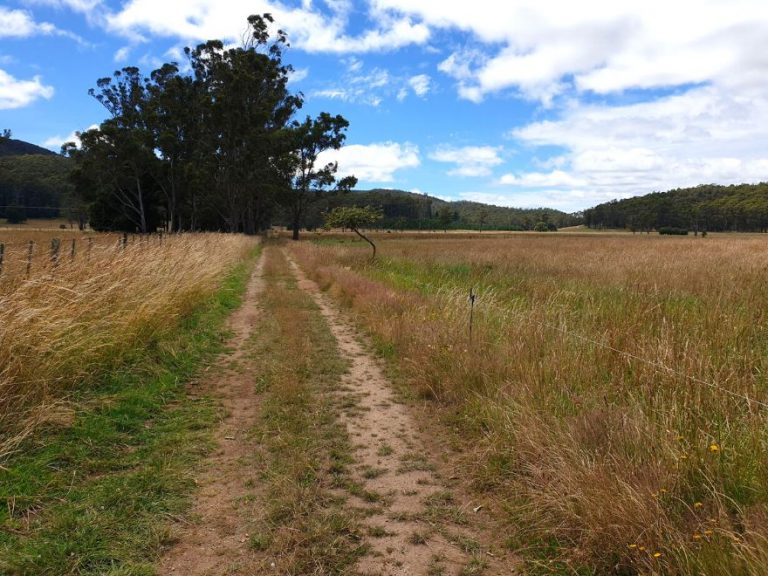 Tasmanian Trail
The only long-distance (480km) multi-use trail in Tasmania, the Tasmanian Trail is a great option if you feel like stretching your legs. Suitable for the most experienced long-distance travellers or those interested in a shorter, more relaxed excursion, the trail begins in Devonport only a few kilometres from The Barclay.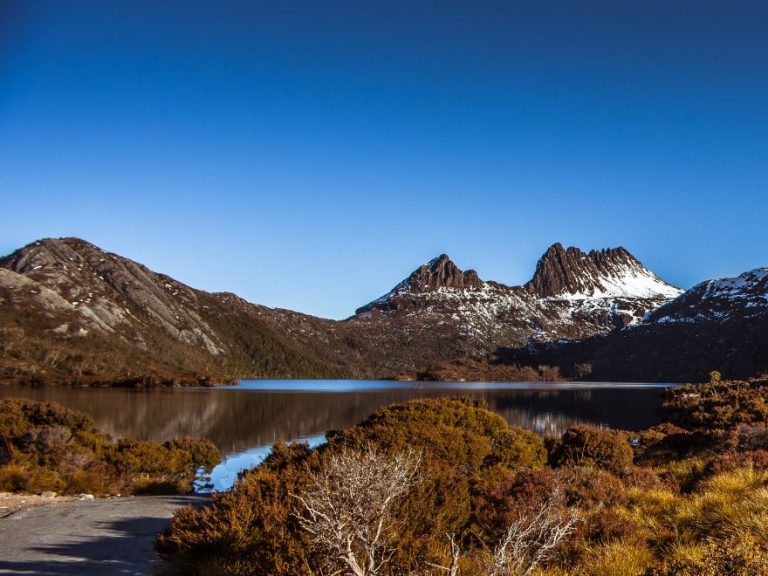 Bush Walking Tour at Cradle Mountain
Spend the day at Cradle Mountain and enjoy your very own personal experienced and qualified bush walking tour. Your guide will take you around the world-famous Dove Lake Cradle Mountain National Park where you can see the wildlife and learn about the history of this amazing location. Included in the tour is a pick-up and drop off from The Barclay.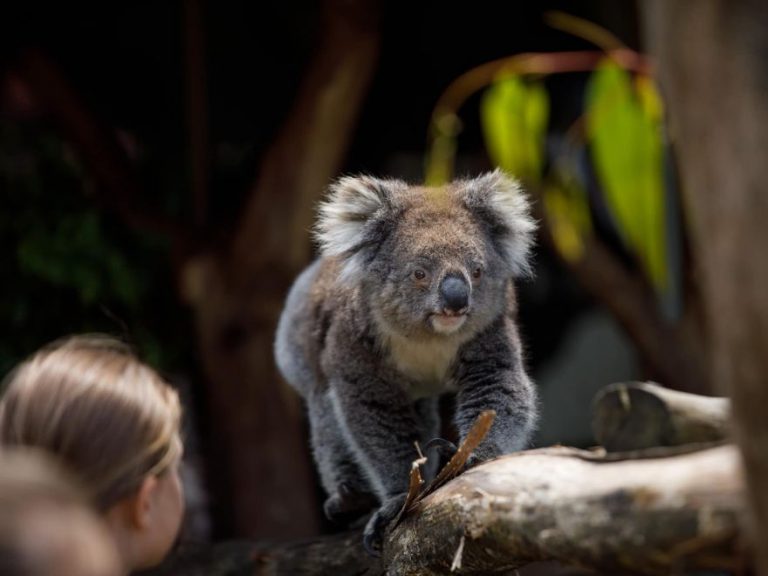 Wing's Wildlife Park
Take the family out for a day trip and see over 150 different species of animals at Wings Wildlife Park. Located 43 km from The Barclay, this family owned multi award winning wildlife park gives you and your family the chance to get amongst Australian native wildlife, be amazed by birds of prey, and smile with the reptiles. For more information contact reception.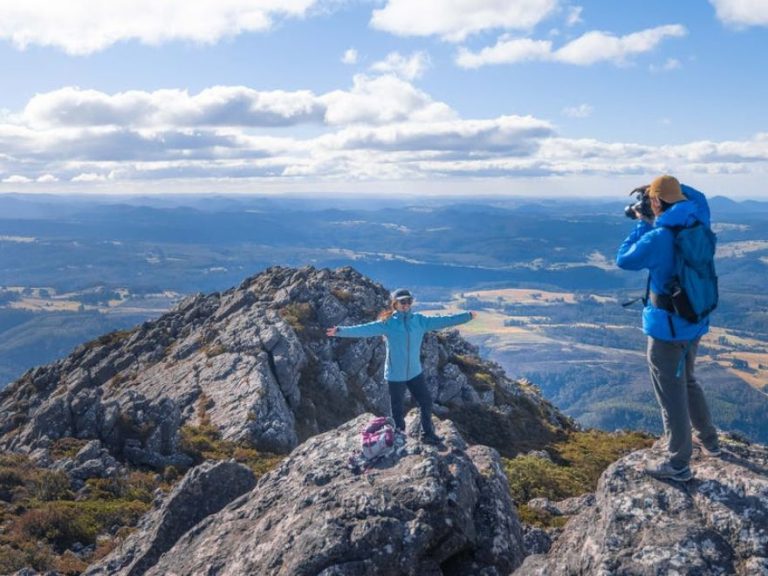 Hiking Mount Roland
If getting outdoors is your thing you must visit Mount Rowland. Located around 50 mins from The Barclay, the walking track at Gowrie Park Village on O'Neill's Road is the most moderate way to enjoy the journey. The trig point at the top of the summit provides spectacular 360 degree views to Bass Strait, Cradle Mountain and Barn Bluff. Expect the hike to take between four to six hours.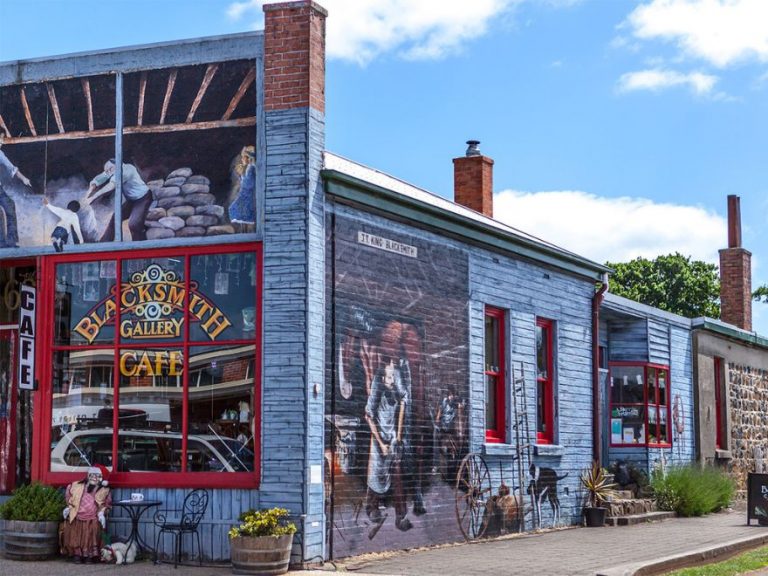 A Trip to See the Murals of Sheffield
Once an industrial hub for the northwest of Tasmania, Sheffield has re-emerged as an arts community known as the "Town of Murals". The first murals went up in the mid-80's and more have been added each year ever since. The result: over 200,000 tourists annually visiting the small town. If you're interested at all in arts, taking a trip to Sheffield is highly recommended.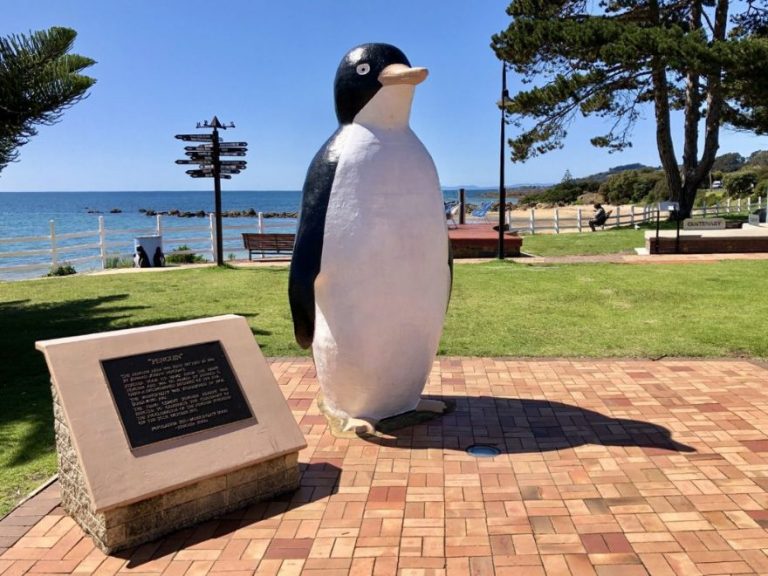 The Big Penguin
No trip to northern Tasmania is complete without visiting the Big Penguin. Located 33km west, the Big Penguin was erected by Centenary Celebrations Committee in 1975 as a monument to the proclamation of town of Penguin with the idea that it would also become a tourist attraction. After you check out the unique statue you can explore what the town of Penguin has to offer and enjoy the penguin themed posts, play equipment, and bins.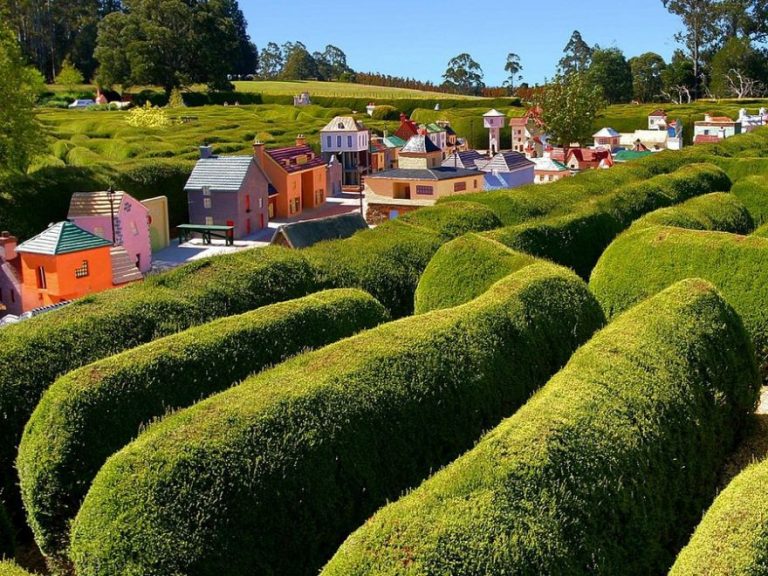 Tasmazia
If you're a fan of quirky attractions or have inquisitive children, touring the magical world of Tasmazia and the Village of Lower Crackpot is a great way to spend a day, Offering fun and laughter for the whole family, Tasmazia is one of the world's largest maze complexes, including four mature botanical mazes. Tasmazia is also famous for its pancakes and no visit is complete without a visit to the café. For more information contact reception.
Join us for your romantic getaway, a family weekend or make the entire lodge your own for a private function in the most beautiful of natural surroundings.