Escape the hustle and bustle of your busy workplace at Central Court; our facilities are ideal for your next business meeting, conference or seminar. Our venue is ideal for Business Conferences, Product Launch, Trade Display, Exhibition, Seminar or more. And our restaurant 'Central Court Steakhouse' can meet your catering needs – whether your event runs over several days or just one.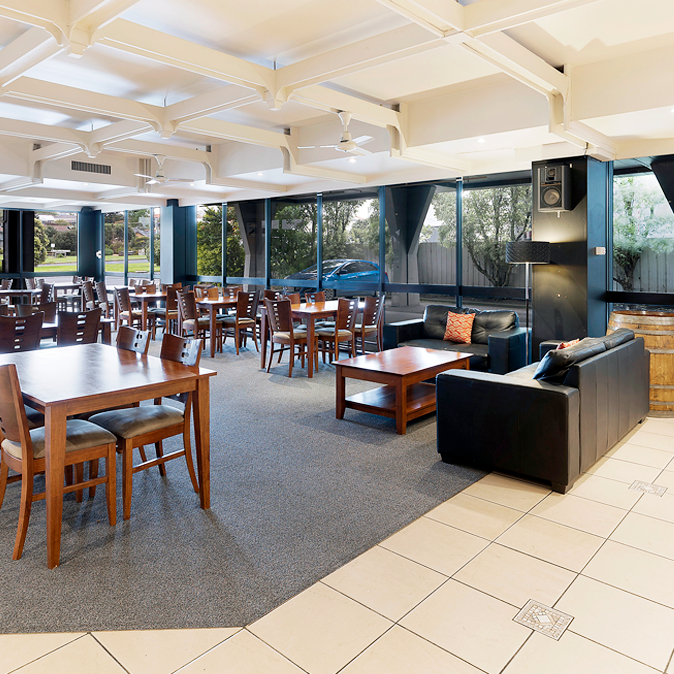 The perfect venue for your next conference
Our restaurant can be used for business meetings or conferences from 10:00 am to 5:00 pm on Mondays through Fridays. The space may hold up to 50 persons and is equipped with a white board and plasma TV to optimize that crucial presentation. Lunch, Afternoon/Morning Tea can be
arranged upon request.
We welcome you and your guests to our stunning and extensive facility, which offers a wide range of event opportunities. We can also tailor our facilities to suit your needs and help ensure the success of your event.
Enquire about packages today
We have the capacity to accommodate a party of up to 50 guests. Whether you are travelling from near or far, we invite you to also book your stay with us during your visit!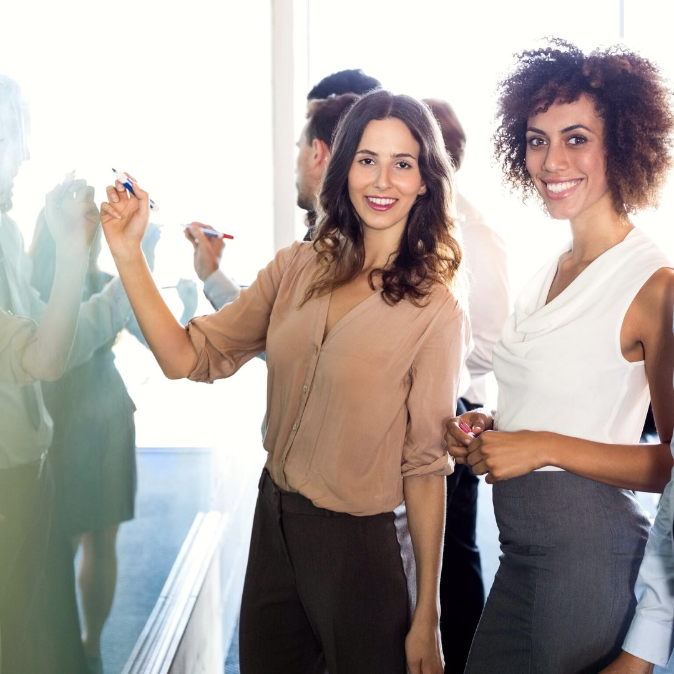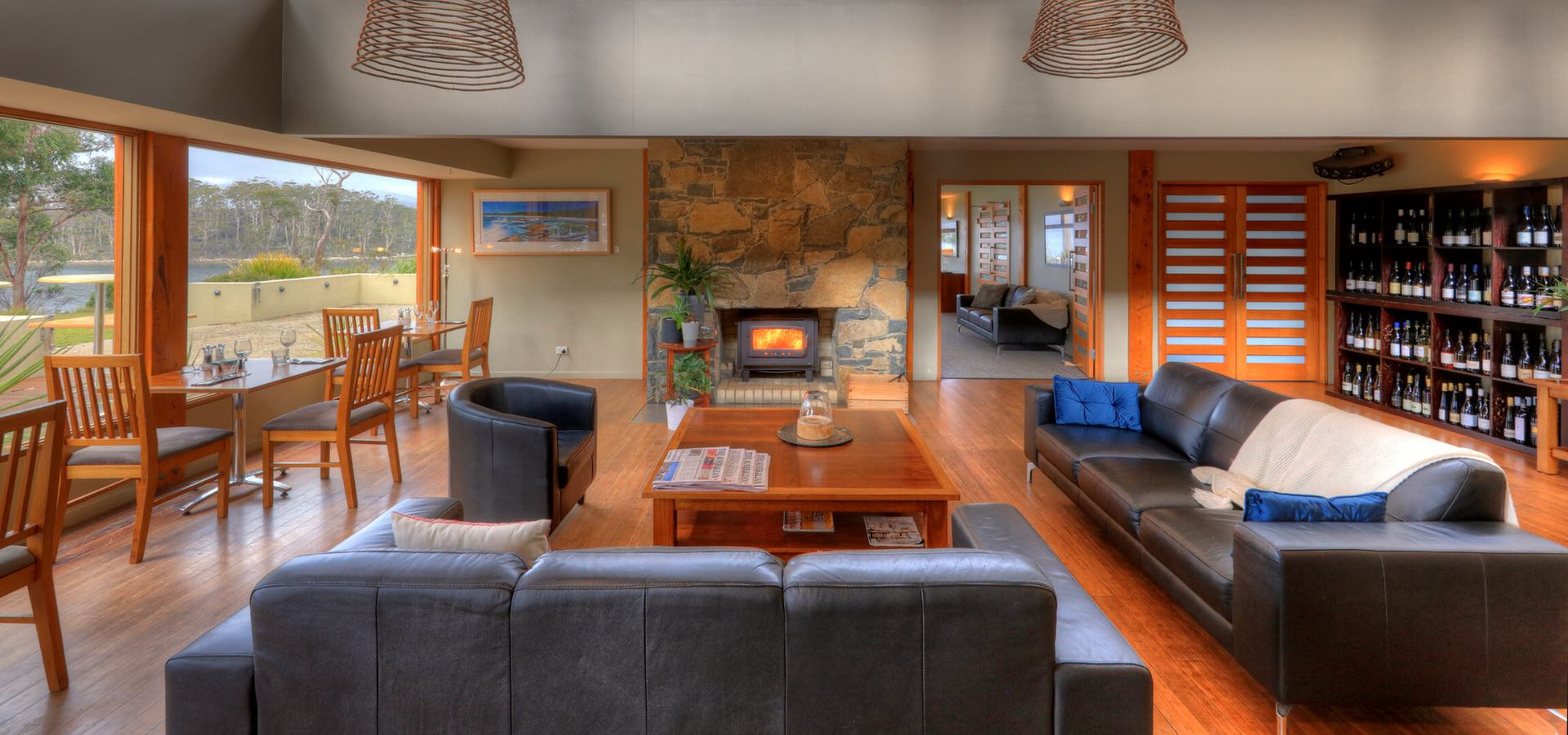 Loved by
families, tourists & nature lovers
Amazing!
Came here for one night and the motel room was very clean, the staff were very nice and everything we needed was nearby. The beach isn't far at all and I'll add the water pressure in the shower was absolutely amazing!! I'd definitely come here again. Thank you for having us!
TRIP ADVISOR REVIEW
Excellent value
We stayed two nights in a two bedroom room. It was comfortable and clean. We had direct access to the pool and outdoor sitting area, which was handy for our stay. I wouldn't hesitate staying here again or recommending it. Walking distance to the city centre and a short drive to the beaches. Couldn't ask for more for the price. Thanks for having us.
TRIP ADVISOR REVIEW
Great place to stay
Stayed twice now with a group of 12 cyclists. Good rooms and good breakfast with friendly, helpful staff. Good location for town with ample parking. Great place to start the Great Ocean Road trip and seeing the Flagstaff Son et Lumiere Show.
TRIP ADVISOR REVIEW