Perfectly located in the quiet area of Devonport, The Barclay is the ideal place for your next getaway. One block from the Mersey River on North Fenton Street, enjoy a pleasant and easy walk to the CBD, shopping centre, supermarkets, many local restaurants, Bluff Beach Precinct and all nearby sporting facilities. With our wide variety of accommodation options, The Barclay is the perfect home away from home.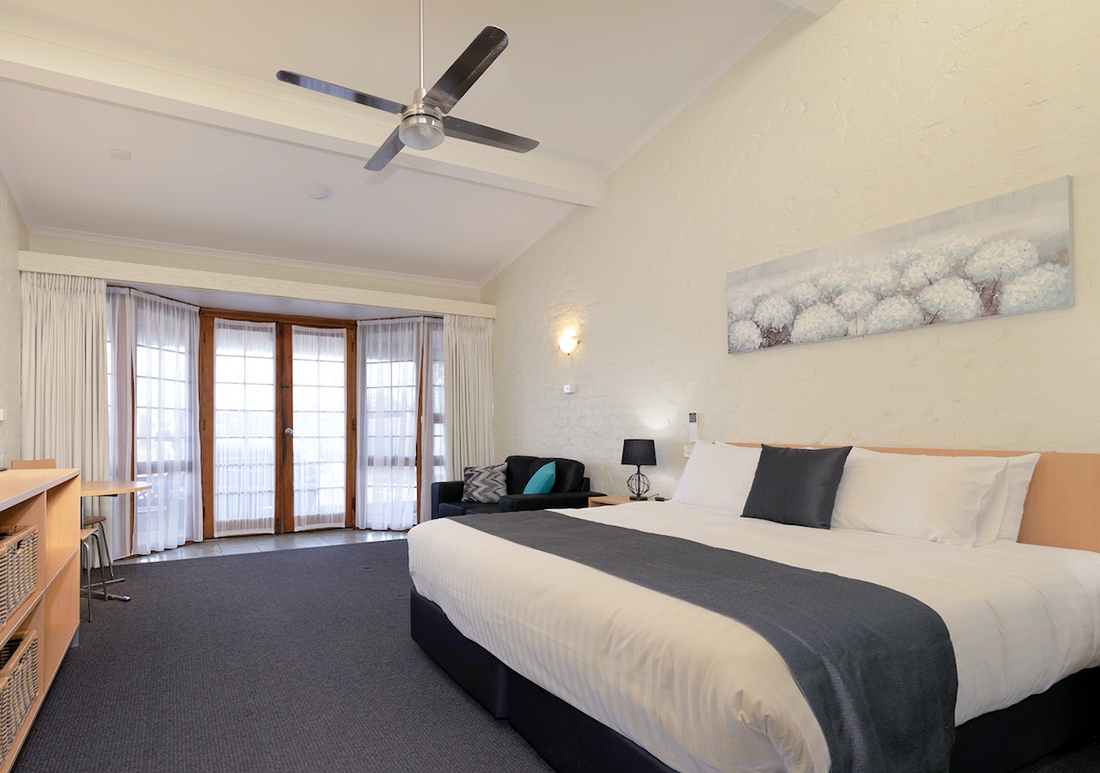 Choose from a range of accommodation styles with fully equipped kitchens, deluxe and standard motel units.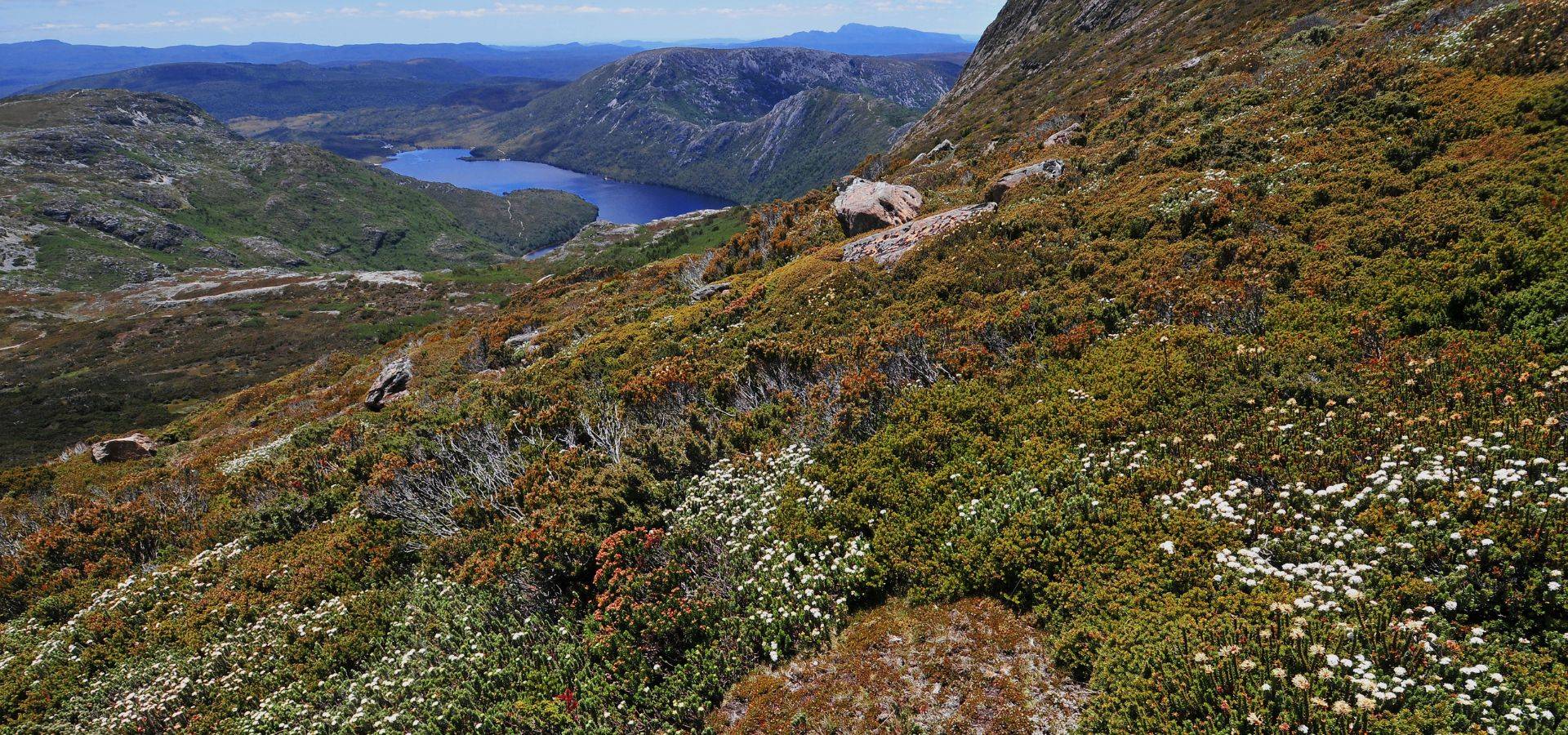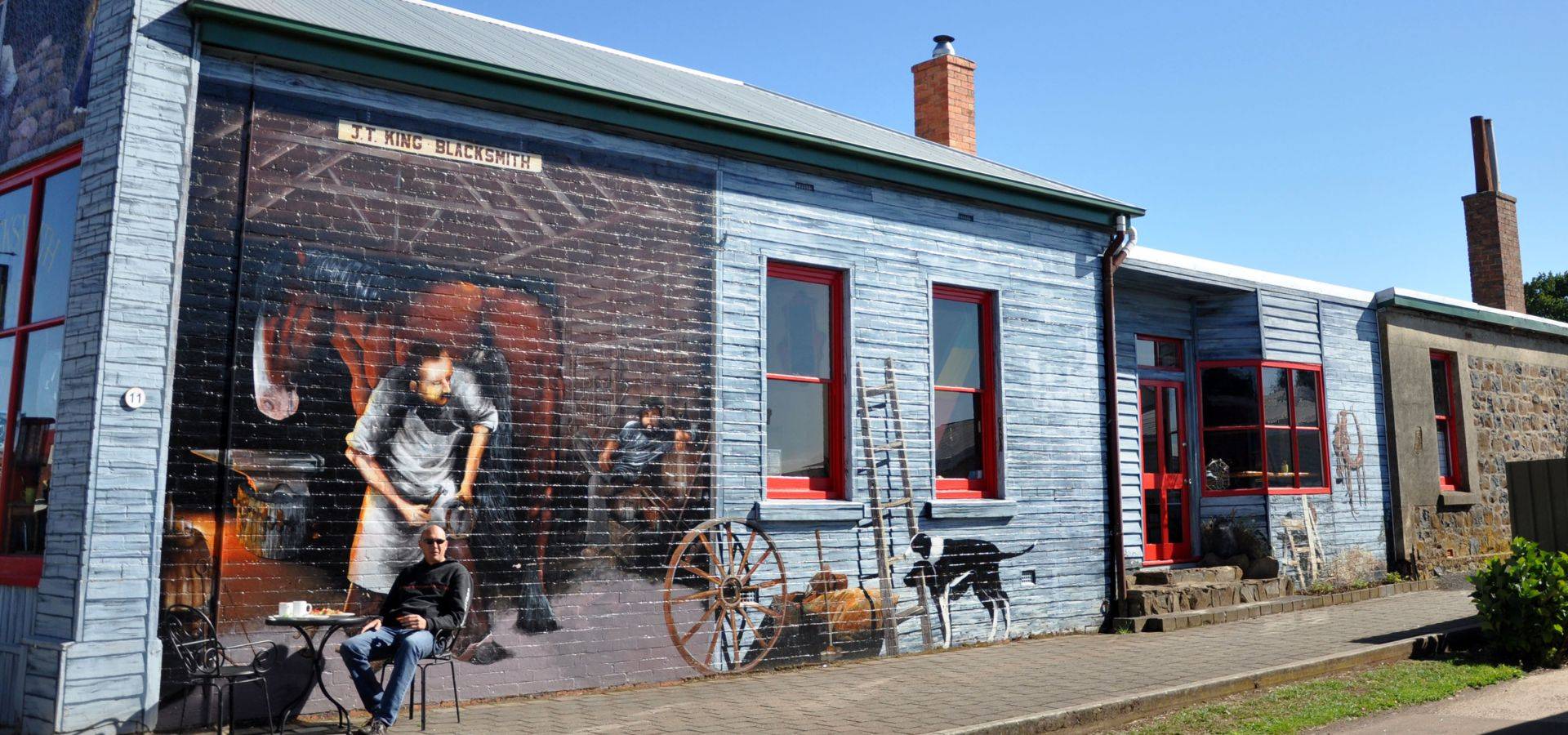 Full 1
Discover the beauty of Tasmania, one activity at a time.
Full 1
Discover the beauty of Tasmania, one activity at a time.
"Healthy to Hearty" Breakfast in Bed
Our comprehensive room service breakfast menu is the ultimate way to start your day. From a light continental breakfast to our full Australian breakfast, it's all part of The Barclay service to make the start of your day better.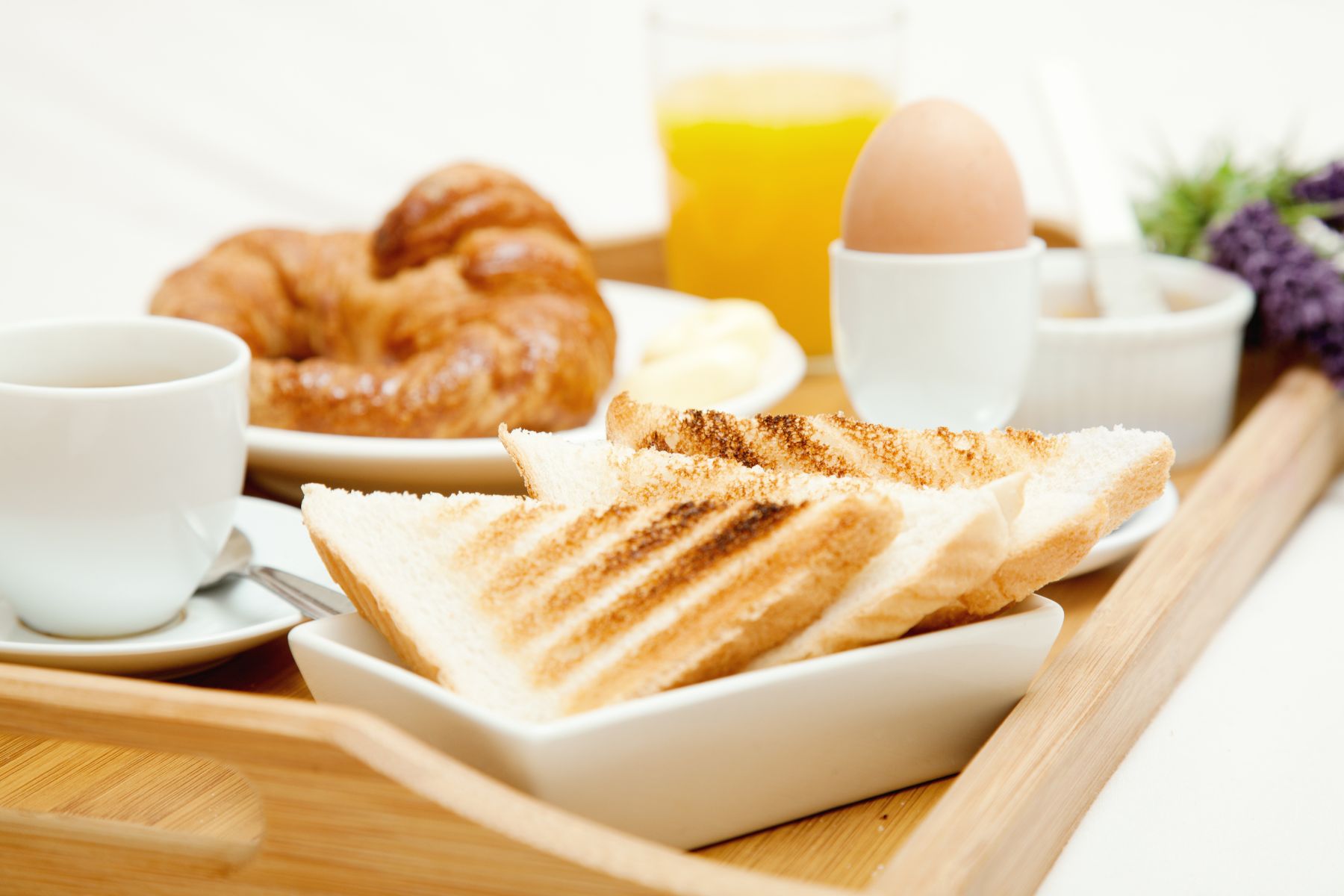 Loved by
families, tourists & nature lovers
Barclay Motor Inn is always so accommodating.
We have stayed numerous times and will continue to do so. Rooms are clean and warm, facilities are great for families and staff are always too happy to help. We stay as a soccer team occupying many rooms - perfect set up! Highly recommended.
- Chrissy
Clean rooms and bathroom, well set up, friendly staff and quiet.
I would recommend highly. Stayed in the two bedroom family unit and couldn't fault a thing. Very happy to stay at The Barclay again if we are back in the area. One of the cleanest motels I've ever stayed in.
- Kay
Excellent location that close to local shops like Woolworths, Coles and Chemist Warehouse.
The room is very tidy and people there are so friendly and helpful all the time. Highly recommended to everyone who would like to stay in Devonport.
- Jing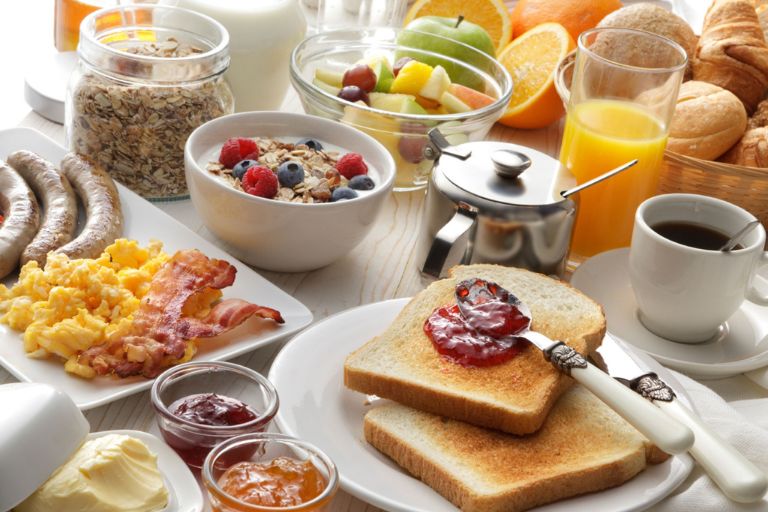 Group Catering
Looking to host a group or event? We offer a full range of Group or Function Breakfast and Luncheon menus, all tailored to your Group's needs and served in the Mersey Dining Room.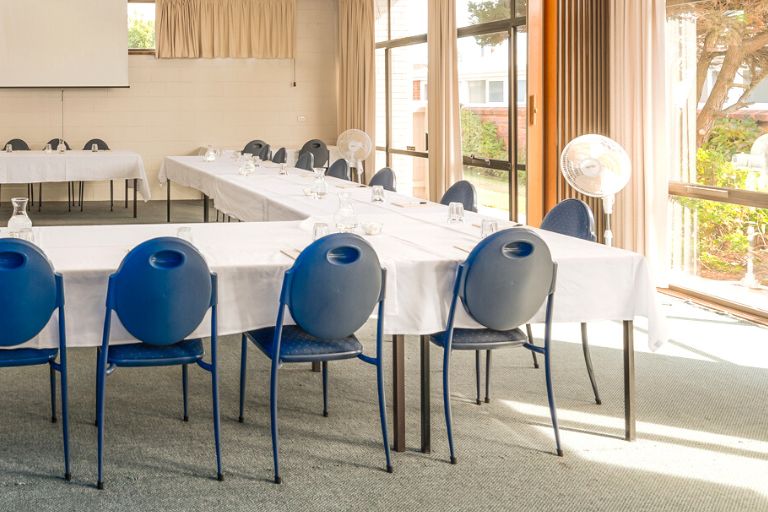 Conferences
The Barclay offers a choice of two fully equipped conference and function rooms. Ideal for business training, seminars, meetings or product launches.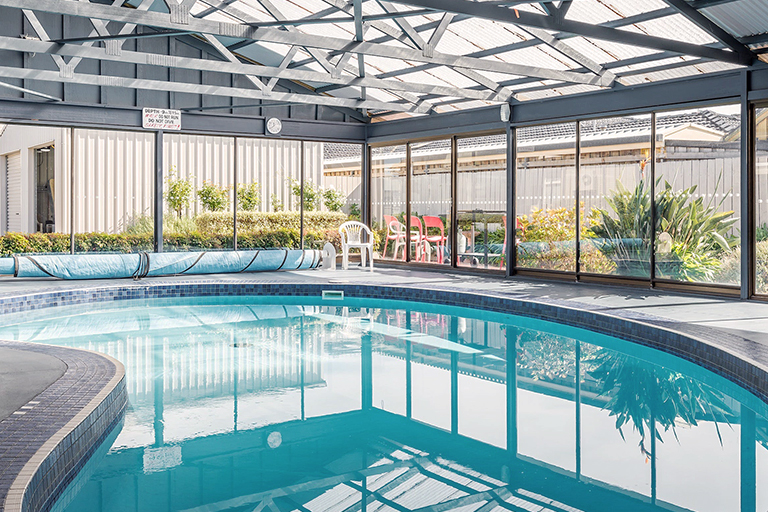 Swimming Pool
Fancy taking a dip? Swimming all year round is possible at The Barclay thanks to our indoor heated pool that is kept at a warm 28 degrees.